Knowledgebase
How to submit a support ticket (for a quick response)
Posted by Anthony Sniper on 09 April 2015 08:25 AM
In order for our support center rockstars to answer your questions or issues in a quick and timely manner, simply follow the simple instructions below to submit a ticket regarding your question/issue.
Step 1:
Click on the "Submit a ticket" on the homepage or navigation bar or click here.

OR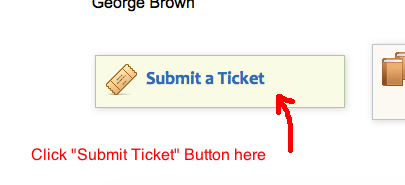 Step 2:
Next select the department that is regarding your issue or question. Simply hit the "Next" button once you've selected the department.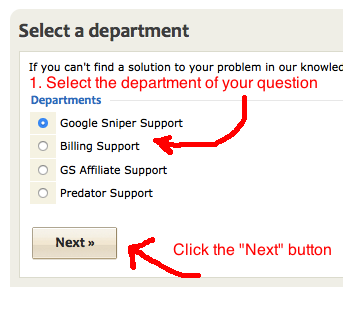 Step 3:
What you need to do next is fill your details in the ticket form. Make sure you enter your correct name and email in the general information form.
In the subject and main space, please include as much details regarding your issue or questions. You can also attach screenshots if you feel it helps with explaining your question. Once you have done that, just click Next.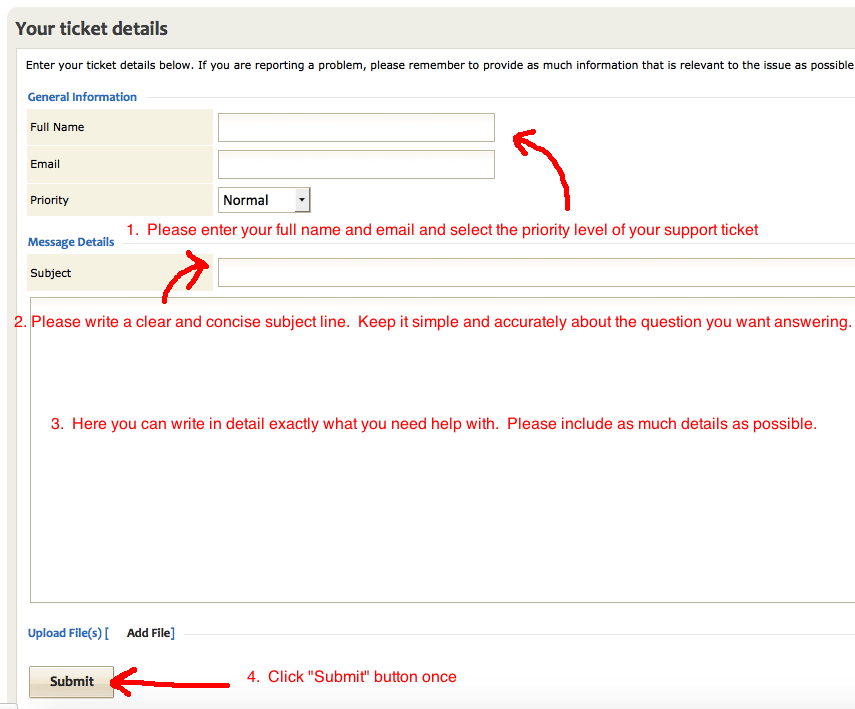 Step 4:
Your ticket has now been submitted. Our support center rockstars will reply to you within 24 hours (usually a lot faster!)
Please do refrain from submitting multiple tickets about the same issue as that will clog and slow down response times!
---