How To Never Worry About "Writing Content" Again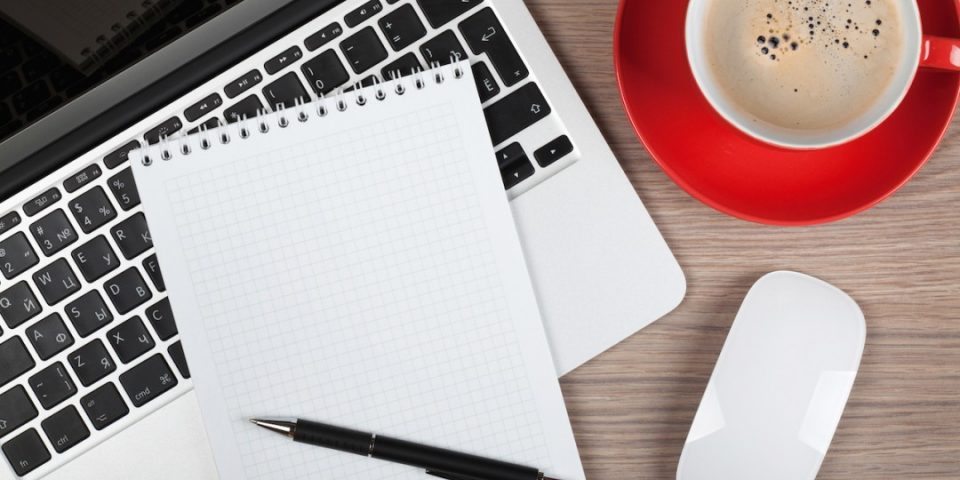 How To Never Worry About Writing Content Again & Make Sure Every Piece Of Content Is A Winner…
Have you ever spent hours creating content to later find out only a small handful of people saw it? 
It's disheartening, and quite frankly it's a waste of time…
So how do you create engaging content quickly but get people see it?
We've all heard the phrase 'content is king' before, and in this free training I walk you through the exact formula I've used to generate over 200,000 visitors this month alone to this blog spending less than a few hours on content.
I get it.
From creating daily content on social media to in-depth blog posts and videos, creating and publishing content is tiring.
So here's how you can simplify the creation process alongside making sure the right audience see it. Read more