Biography
George Montagu Brown is the founder of Profit Master, GDMB and other digital learning companies.
Since 2009 George's programs have trained over 100,000 students from 40 countries on how to start and grow digital businesses. He is passionate about giving entrepreneurs the tools to succeed and live life on their terms.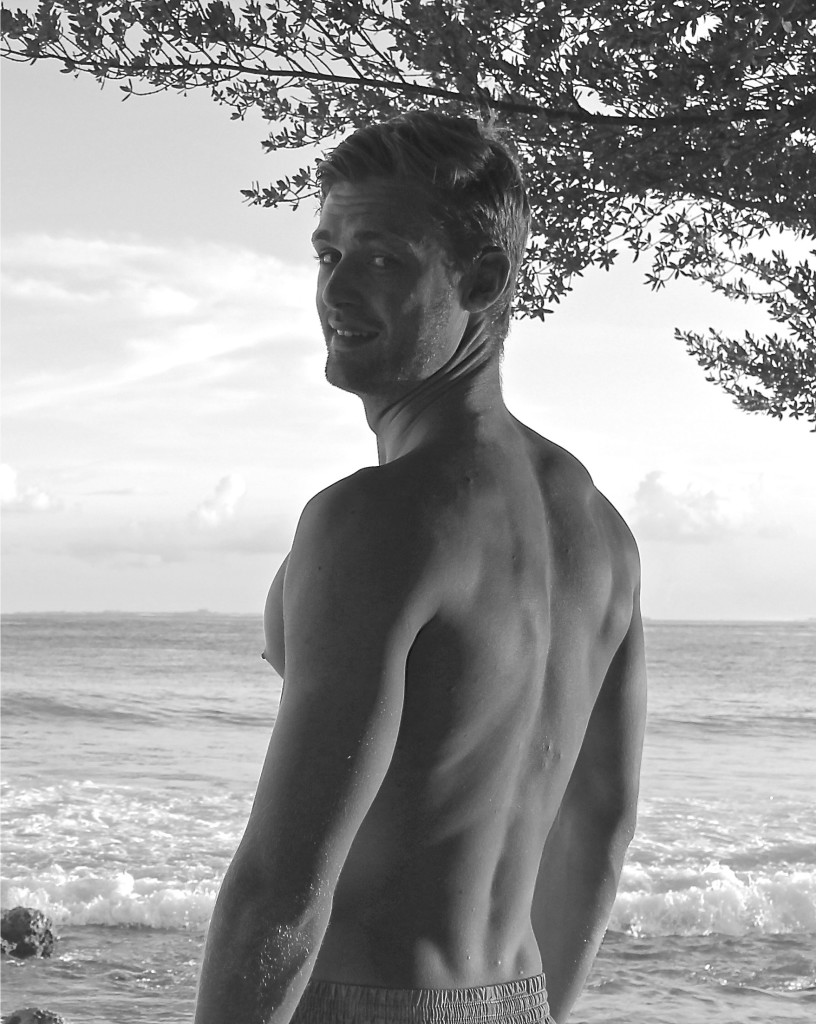 Starting his entrepreneurial journey at 18 with his Google Sniper courses and methodology, George saw success early and made his first million before that year came to pass. Thereafter George went on to found GDMB Enterprises under which he would launch other online programs centered around building digital businesses with courses on email marketing, copywriting, sales skills and search engine optimization. This included seminars in the UK on entrepreneurialism and digital marketing including the Internet Millionaires Summit in London.
Today George is known for his most recent work Profit Master, a unique program taking entrepreneurs on a complete step by step journey from idea inception to creating their own digital business and product lines. George is also behind other projects including his mastermind retreat, Roundtable, and even inventing a household device.
In 2014 George also began investing in property throughout the UK as well as investing overseas in popular resort towns.
George is passionate about adventure- Whether it's surfing with a Berber tribe in the Sahara or visiting Richard Branson at his home of Necker island. He is known for managing his time selectively and being difficult to track down for interviews.
Impact is important to George, and he cares about building a better World. As well as his business works and teachings George is a significant contributor to animals rights non-profit organizations such as Mercy for Animals and Compassion in World Farming.
–