Biography
Author, investor and serial entrepreneur.
George Montagu Brown, shortened to 'George Brown' and affectionately nicknamed the 'James Bond' of the internet by followers.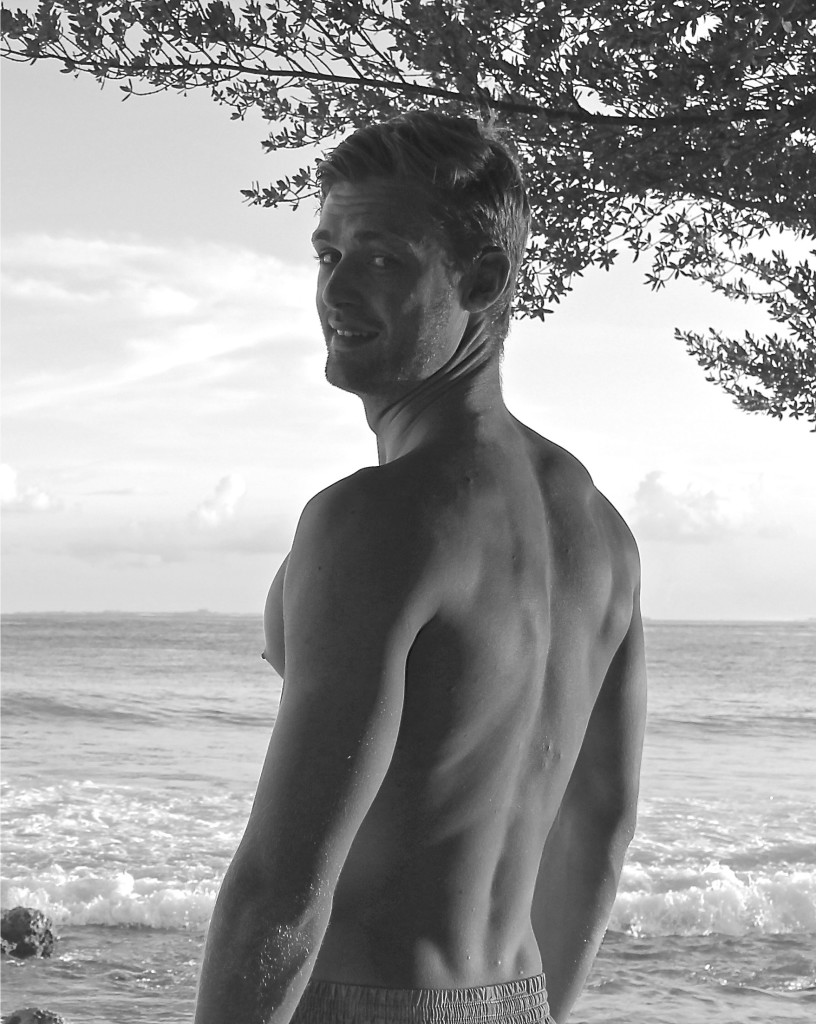 George has founded multiple seven figure businesses. His relaxed yet unorthodox approach allowing him great fortune at an early age and eager students from over 40 countries.
He is best known as the founder and CEO of GDMB Enterprises, his original and principle company under which he has launched entrepreneurial training e-courses, books and seminars to now over 100,000 customers Worldwide. His other work currently includes real estate, philanthropy with animal rights non-profit work being the focus, which is his greatest passion, and even inventing a household device.
Growing up in the UK originally, George now lives not in any one corner of the Globe but instead in many.
You're as likely to find him surfing in the Maldives atolls as you are sipping mint tea in the Sahara desert.
He enjoys the simple life, often choosing to live in absence of luxury in exchange for a more holistic experience.
A deep thinker, he loves inspiring others he meets to make a difference first to their own lives, and then to the World around them.
His other loves are adventure, he's known as a bit of an adrenaline chaser, enjoying many wild ventures, nature and the ocean above all.
Despite being in the spotlight early on, today George prefers to work more behind the scenes.
Business wise, he is best known by his early success: George released his first marketing course 'Google Sniper', when he was 18 years old and subsequently made his first million from sales of the course just weeks later.
His success multiplied after releasing subsequent courses and holding seminars such as his first, when at 19, held his first seminar in London- The Internet Millionaires Summit. One of the largest internet marketing events that Summer.
As time went on, his young age and the fact he'd trained over 100,000 individuals on how to start an online business made him one of the most recognizable internet gurus out there… Although he still doesn't see himself as one.
As with everything, as his team of incredibly individuals and the company grew significantly George shifted focus to the background and to other projects.
His biggest passion, is his activity in the philanthropic World. George's favorite all time quote being 'We all have within us an obligation to protect that which I have a voice in influencing'. In 2013, George began his interest in non profits, specially those that work for the benefit on animals. He has been a regular supporter of Compassion in World farming and has several other educational projects in the works.
Above all, George is of the belief we all must live to change things for the better. Both for ourselves initially, usually meaning financially, and then once those goals are met that is our responsibility to change the World around us.
–